Snowfall is romanticized in movies by showing cars stuck deep in snow. The cinematography is breathtaking when you watch it on the big screen. In real life, cars stuck in the snow are nothing short of a nightmare. If you are a citizen of Arkansas, remember the winter of 2020!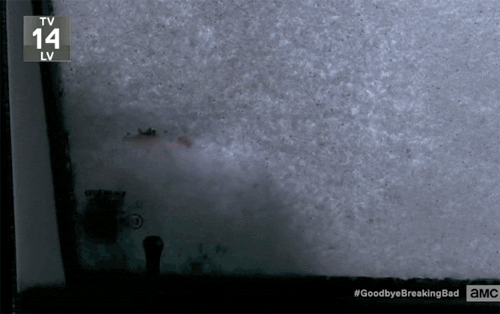 The winter of Arkansas in 2020/21 was the harshest ever! The residents of Arkansas will remember the winter of 2020. 
Fun fact: The last time Arkansas experienced this kind of frigid weather was back in 1989. The temperature had dropped to -1 degrees then as happened in 2020. Arkansas has a history of temperatures dropping as far as -29 degrees. This happened on Feb 13, 1905. 
Arkansas is known as the land of opportunity – let's put that to use and opt for winter car insurance by clicking here. It would be best if you had car insurance in Arkansas if you are new or have lived here for a long time. You'll want to look for cheap car insurance in Arkansas from reliable car insurance companies. Researching car insurance quotes in Arkansas might be complex and time-consuming, but don't worry—that's where we come in.
Logically, you'd want to reduce your driving time if you live in a region with snow, ice, and poor visibility. We're here to help, whether you're thinking about not driving at all, need auto insurance advice, or need some winter driving tips.
How to cover repair costs during winter in Arkansas?
Winter weather can result in various damages to your car, such as losing control on a slick road and colliding with a guardrail or having tree limbs laden with snow and ice falling on your car's bonnet. Collision and comprehensive insurance can help you get through the winter. Collision and comprehensive insurance are two forms of optional coverage. 
Non-crash weather-related damage, such as falling objects (such as a tree branch) and windshield chips that develop into huge cracks in cold temperatures, is covered by comprehensive coverage. Other issues covered by comprehensive insurance include car theft, vandalism, fire, floods, and collisions with deer.
If you have a loan or a lease, collision and comprehensive insurance will almost certainly be required by your lender or leasing company.
Car accidents can be caused by slick roads, black ice, and overconfidence in your winter driving ability. Your liability auto insurance covers the expense of others' property damage and medical bills, as well as legal defense and settlements if you are sued if you lose control of your vehicle and cause damage or injury to someone else. In most places, liability vehicle insurance is compulsory, and it is typically one of the most expensive parts of an automobile insurance policy.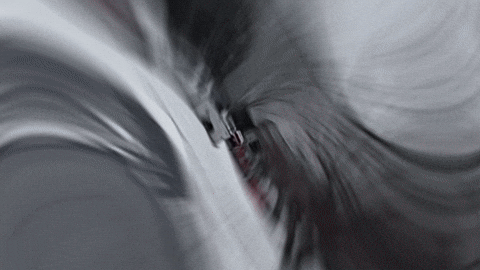 While the minimum levels of liability insurance necessary differ by state, the average nationwide cost is $618 per year. However, don't skimp on liability insurance by merely purchasing the bare minimum required by your jurisdiction. If you cause a significant accident, the bare minimum may not be enough. Buying adequate liability insurance to cover what you could lose in a lawsuit is a good rule of thumb. Purchasing umbrella insurance will provide you with additional liability coverage at a reasonable cost.
Types of insurance useful for Arkansas winter
Other types of coverage that may be handy for car-related problems during winter:
Roadside assistance: This coverage may pay expenses such as getting trapped in the snow or having your battery drained by frigid weather. Roadside assistance is usually available as an add-on to your auto insurance policy, through a car club, or your credit card.
Rental car insurance: If your automobile is in the shop for a covered condition, such as a car accident, rental reimbursement will help you pay for a rental car until your car is repaired.
While it's never a pleasurable process, we'd want to use this occasion to remind everyone that Arkansas state law requires all vehicle operators to clear snow from their vehicles before driving on any road. I'm sure everyone has been behind someone who disobeyed this rule and experienced how dangerous it can be when significant bits of snow from the car in front of you strike your windshield.
---
Check out our blogs for info on finding top-rated airport parking, the best parking spots in your city, and affordable car washes near you.
---