Freak food-related accidents are some of the most strange car insurance claims. One unlucky driver said he couldn't slow down because his burger fell from his hand and got stuck behind the brake pedal. Another claimed a hot dog flew out of an open car window which distracted him.
If we are unfortunate enough to be involved in a car accident, we will never accept it as our fault. Filing a car insurance claim may not sound like a humorous process, but some car insurance claims are quite rib-tickling.
Bizzare yet true car insurance claims
Check out these amusing actual insurance claims. Keep in mind that they are true, even if they appear to be unbelievable.
I misjudged the speed of the old lady crossing the street.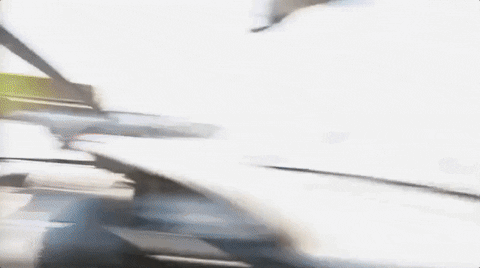 Shattered windshield!. The cause is a mystery. The only logical explanation is voodoo.

She spotted me, lost her head, and we collided.

As I reached the intersection, a stop sign emerged unexpectedly in a location where no stop sign had ever existed before. 

I was unable to come to a complete stop in time to avert the accident.

An invisible car appeared out of nowhere, collided, and then vanished into thin air!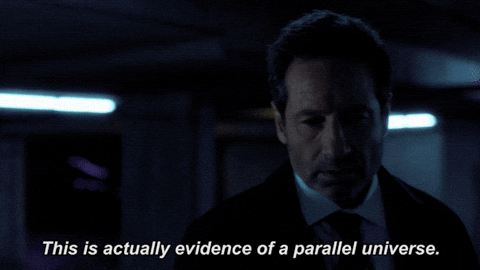 I didn't realize the speed limit was in effect after midnight.
These claims might be fun to read but it is also a reminder of the importance of having car insurance. Way.com's auto insurance agents are here to help you find the protection and humor when life throws a curveball at your car. We represent over 70 top-rated car insurance companies to assist you to have the right coverage you require. 
Click on one of the banners to find the right car insurance quote for yourself. 
---
Check out our blogs for info on finding top-rated airport parking, the best parking spots in your city, and affordable car washes near you.
---