If your finances are getting increasingly tight, you can always defer your car loan payments for a while. In this post, we'll break down everything you need to know about skipping car payments, and what you should keep in mind!
So you've crunched the numbers, and there's no getting around the fact – you just don't have enough money to pay your upcoming auto loan payment. Between the skyrocketing gas prices, the spike in new and used car costs, and the general expense of goods in the country, mustering enough money to pay your car loan could be difficult. In such a case, it's better to try and defer your payment until your finances stabilize.
However, deferring a payment in the wrong circumstances could lead to more harm than good. This simple explainer will tell you everything you need to know.
How Does Deferring a Car Loan Payment Work?
Deferring a car loan payment involves asking your lender to let you lower the upcoming payment, pay only the interest portion of it, or skip it entirely. You can either defer the payment for a month or even more, depending upon the severity of your financial situation. However, this is on the presumption that you will resume paying the amounts after the deferment period.
Different lenders have different deferment periods and procedures for activating it. Some might already have a deferment option written into your loan contract, while others may need you to send in written proof of hardship. Either way, do not consider deferment lightly, as you will still have to repay the skipped payments in the subsequent months.
The deferred amounts are added to the total balance to be repaid, and you will still continue to accrue interest on the loan throughout your term.
When Can I Defer a Payment?
You can choose to defer payment on a car loan when you feel that your cash flow/income is going to be strained in the coming month. Some examples of such situations include:
If you're going through a financial emergency that has used up your monthly budget – like medical bills, house repairs,
If you're between jobs and haven't got sufficient savings to pay for the next payment
When you've had an injury or illness and are taking some time off but in the process lose some income
When you've been furloughed and don't know if you will have a stable source of incoming in the upcoming months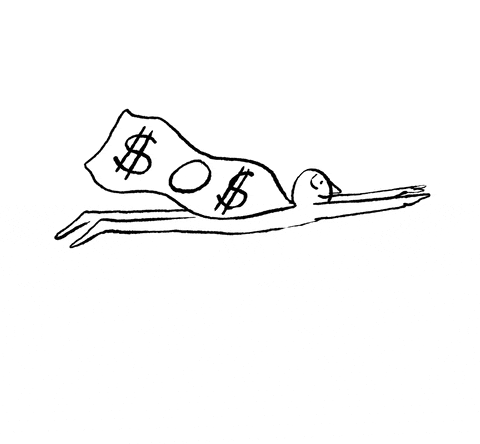 How to Defer a Car Payment – Steps To Follow
1. If your lender already has a payment deferment option in your loan agreement, all you need to do is choose "skip a payment" in your payment coupon book, or apply to skip a payment on the lender's website.
2. If your lender doesn't explicitly mention deferment in the agreement, first call them up to understand what your options are. Some lenders may need a "hardship letter" from you explaining the circumstances and when you can resume payments again.
3. The lender will review the letter, your current payment history, and your credit score before making a decision.
4. If the lender agrees to defer payments, they will send you a forbearance agreement which will have further details – like any fees or penalties for deferment, and the date from which you should resume payments.
5. The deferment period can vary depending on the lender – it ranges from one to three months.
Remember that deferring your car loan payments does not mean that you are freed from the responsibility of paying them. The skipped payments will be added to your remaining payoff amount, and your loan term will be extended until you finish paying the principal and interest. You will likely pay more interest in the long run because of it.
How Many Times Can You Defer Your Auto Loan Payments?
Typically, the number of times you can choose a car payment deferral depends on your lender.  It's better to connect with them first, ask them what your options are, and only then decide to defer more than once.
Will Deferring a Car Loan Payment Hurt My Credit?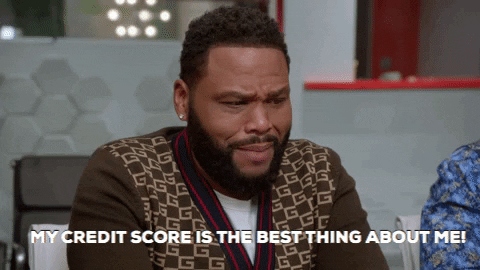 Deferred payments will not affect your credit score negatively as long as you've got the lender's permission. If you've furnished a hardship letter to the lender with a genuine reason and have signed the forbearance agreement, deferring a car loan payment will still be considered "paying as agreed in the loan agreement."
Seven Alternatives to Deferring Your Car Loan Payments
Refinance your auto loan
Auto loan refinancing can help you take out a new loan, pay off the old one, and get better terms and conditions like a lower APR and lower monthly payments.
Lower your car loan payment
If you negotiate with the lender, they may be able to lower your amount to a level you can pay. However, if your lender has already sold your loan to another financial institution, this option may not work.
Pay off the loan faster
If you anticipate a fund crunch in the near future, you can choose certain ways to pay off the auto loan faster. Bi-weekly payments, excluding add-ons from monthly payments, paying more towards the principal, and paying high-interest loans first are some common ways to reduce debt quickly.
Change your payment due date
If your cash crunch is temporary, you can also ask the lender to change your payment due date to a more comfortable one. For example, you'll be easily able to avoid skipping payments if your due date is near your payday.
Transfer your loan to someone else
Although this is a rare option, some lenders allow you to transfer your loan to a third party. However, the new borrower must be willing to take on your loan and have an acceptable credit score.
Sell the car and pay off the car loan
Selling the car allows you to pay off a large amount of the loan quickly and get out of the bad auto loan. You may not be able to pay off the entire loan, but it will free up some of your finances easily.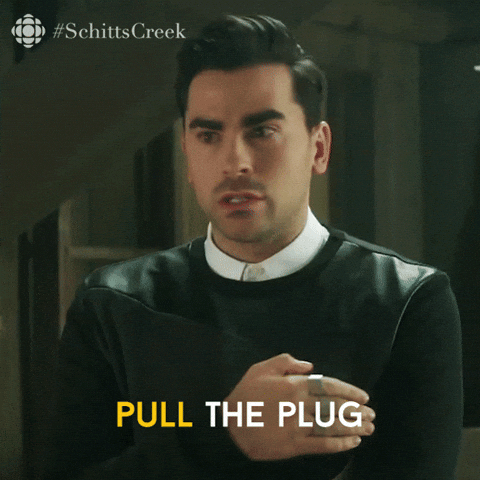 Surrender the car before repossession
Allowing the lender to repossess the vehicle should be your last resort. The lender will take possession of the car and your credit score will take a slight hit, but it's better than involuntary possession.
Pros and Cons of Car Loan Deferments
Advantages
It will give you time to avoid fees due to late payments
Helps you look for other options to close the loan early – like refinancing
Deferment can help you avoid being classified as a defaulter and prevent repossession of the vehicle
Allows you time to organize your finances better
Drawbacks
Skipped loan payments should still be paid back later – deferment is only a temporary reprieve
You will pay more in interest charges due to your loan term being paid
You might have to pay a fee for auto loan payment deferment
Should You Apply for a Car Loan Deferment?
If you absolutely cannot afford to continue your car loan payments in the next few months, it is always best to apply for deferment. If you skip a payment without informing your lender, it will not only affect your credit score but will also lead to default.
Also Read: How to get out of a bad car loan
Frequently Asked Questions (FAQs)
Can you defer a car loan payment for six months?
Most lenders allow car loan payment deferment for up to three months. Very few lenders allow you to skip payments for as long as six months. However, the lender could consider the option if you have a good credit score, consistent payment history, and your current financial circumstances.
Do you have to pay back deferred payments?
Yes, skipping your car loan payments does not mean you need not pay it back. Deferment only means that you are excused from paying the amounts for a certain period – after which you must resume paying them. Additionally, your loan term will be extended to account for your skipped payments and the interest accrued on them.
How many months can you be behind on your car payment?
If you do not apply for deferment and skip payments, lenders will wait for around three mounts before moving to repossess. Since repossessing a vehicle involves costs to the lender, they may wait at least a month before taking action.
---
Here's more info on top-rated airport parking, the best parking spots in your city, the most affordable auto insurance for your car, and top-rated car washes near you.
---