Potholes can damage your wheel, alignment, suspension, or even cause a flat tire. Even if you have coverage, submitting a claim to have your car insurance cover pothole damage isn't always the best option. Especially if the repair costs are less than your deductible. However, there is insurance that covers pothole damage. What kind of insurance covers pothole damage? How do you claim it?  Read on to know.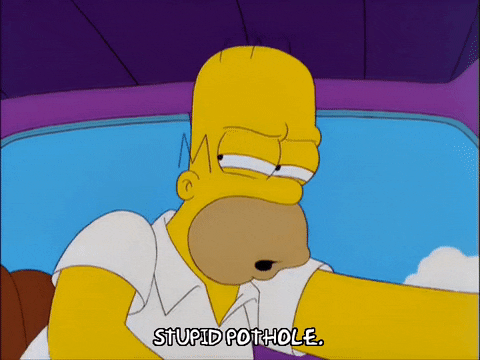 Comprehensive or collision coverage? Which covers pothole damage?
Collision coverage will protect you from damage caused by a pothole. Comprehensive insurance covers damage caused by a collision, such as harsh weather, vandalism, or theft. As a result, potholes are not covered under full coverage. If you hit a pothole and need to submit a collision claim, you'll have to pay a deductible before your insurance kicks in and pays the remainder.
Deductibles often vary from $500 to $1000. If you only need to replace one flat tire, it may not be worthwhile to file a claim because the cost may be less than your deductible. Even if your repair expenses are somewhat more than your deductible, it may be worth it to pay for the repairs yourself because filing a claim may result in a slight rise in your insurance price.
However, if the damages to your car exceed your deductible, filing a claim is a good idea, so you don't have to pay a large repair bill out of pocket.
What does your car insurance cover?
Collision coverage will pay for any damage to your tires and rims caused by a pothole (up to your policy limit). These damages might cause cosmetic problems or render the cars undrivable. Remember that custom rims frequently necessitate additional coverage and may not be covered by your policy.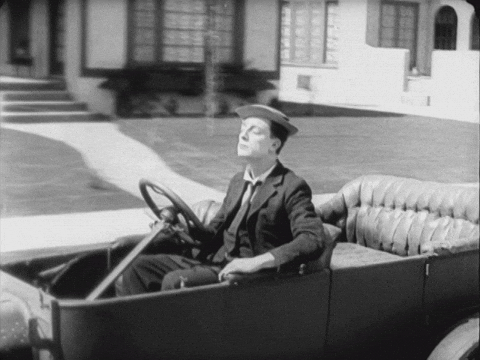 Is alignment covered under your car insurance?
If you have collision insurance and hit a pothole, the associated alignment issues will be covered up to your policy maximum. While unlikely, potholes can cause severe damage to your cars, such as causing alignment, steering, or suspension problems. These faults might reduce your car's gas mileage or possibly make it unsafe to drive.
If you believe your car has been damaged due to striking a pothole, take it to a reputable mechanic (or many) for an estimate before deciding whether or not to file a claim.
Does the size of the pothole matter?
When submitting a collision claim, the size of the pothole is irrelevant. Whether your car is damaged by a slight dip or a craterous hole, your insurance provider will pay the damage over your deductible (up to your policy limit).
Steps to take after you hit a pothole
Find a safe area to pull over as soon as possible after a pothole impact.
After that, take pictures of the situation. If possible, take photos of the damage to your automobile as well as the pothole. Make a note of any pertinent information, such as the time of day, weather, traffic conditions, and your speed at the time of the crash. Any accident should be documented with photos and a police report.
Then, to report the accident, call your local non-emergency police line. The more paperwork you have when filing a claim, the better.
Take the car to a mechanic for an estimate if it is drivable. If your automobile is unsafe to drive, hire a tow truck to transport it to a technician.
Is filing a claim for pothole damage always necessary?
No, and filing a claim is a waste of time in many cases. Hitting a pothole is considered a single-car accident. Your car insurance company will normally hold you responsible. This unless there is evidence that another car caused you to strike the pothole. Although collision coverage will cover the damage, there will be a rise in your insurance premium.
It would be best if you also thought about your deductible. The damage to your car should be limited unless the pothole is deep or you hit it at a high rate of speed. Because the repair cost is likely to be less than your deductible, paying out of pocket may be the most cost-effective option.
Hit a pothole? Way.com is your way forward
You would rather have someone else do the legwork of getting quotes for you. That is why a car insurance broker and a comparative shopping app have been developed. Way.com has assembled all of the information you'll need on insurance coverage and pothole damage. Use Way.com if you're looking for new insurance coverage. In seconds, Way.com compiles rates from 100 of the best car insurance companies! 
What's the best part? The average motorist may save up to 30% on auto insurance each year!
---
Check out our blogs for info on finding top-rated airport parking, the best parking spots in your city, and affordable car washes near you.
---