Financing a car can be tricky when you are not purchasing via a dealership. Unsecured personal loans and private party auto loans are your only options in this scenario.  A private party loan has lower interest rates and is best when you don't wish to pay in full with cash. Private party auto loans may be more affordable than unsecured personal loans because the vehicle is used as collateral. Read to know more. 
What does a private party auto loan mean?
A private party auto loan allows you to finance a vehicle that was sold by the owner rather than a dealer. It is similar to other types of auto loans. You use the loan funds to buy the car, and then make monthly payments to pay off the loan. If you default on the loan, the lender has the right to repossess your car.  
This could save you money if you are purchasing a used vehicle from a private party. When compared to official dealerships, private sellers typically provide more affordable costs. In contrast, no non-governmental organizations (NGOs) provide funding. This is when a car loan from a private party comes in handy.  
Private-party financing provides the convenience of dealer financing at the cost savings of a private sale. But it has got a catch though. They come with high-interest rates and you can't get one easily if you are purchasing a new vehicle. 
What makes private-party auto loans stand out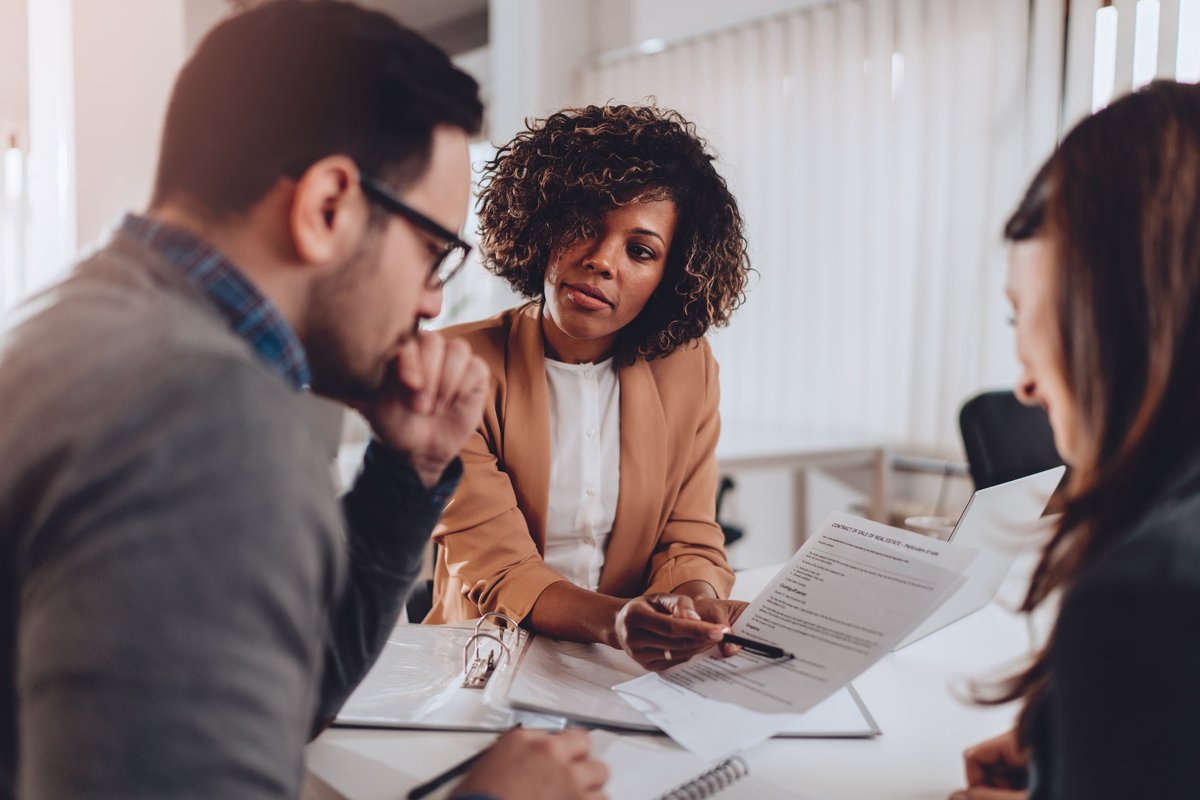 Complexity
Purchasing from a private seller will need extra time and attention from both you and your lender. You will be responsible for numerous procedures that a dealer would normally undertake, such as paying sales tax and submitting paperwork to the DMV. Because of the additional effort necessary and the possibility of fraud, many lenders do not offer private-party auto loans. 
Loan terms
Private-party auto loan periods range from 12 to 84 months, depending on the lender. Many lenders will not offer terms of less than 24 months on a standard used-car loan. 
Eligibility criteria
Lenders may have various restrictions when you are buying from a private party. For a private-party auto loan, double-check the maximum vehicle age and mileage, as well as the minimum loan amount provided by the lender. Then, be certain that the vehicle you intend to buy meets the lender's eligibility conditions. 
High APRs
Private-party auto loans typically have higher interest rates than used-car loans obtained through a dealership. This is because lenders view financing a car acquired from an individual as riskier than financing a car purchased through a dealership. Furthermore, cars purchased from dealerships frequently come with warranties and certifications indicating that the vehicle is in good mechanical condition. 
How do private-party auto loans work?
Private-party loans, like other auto loans, include an annual percentage rate and a fixed loan term that affects your monthly payment. The loan periods typically run from 12 to 84 months, depending on the lender. 
Interest rates can also differ depending on your credit score and state of residency, as well as the loan amount, loan length, and any discounts, such as autopay or customer discounts. The lender may also consider the age of the vehicle you wish to acquire. Third-party loan APRs are often higher than borrowing rates on used cars purchased from a dealership. 
Rates by company
*The rates may vary in accordance with loan amount and/or term, pay discount, membership 
Why you should consider a private party loan
Better vehicle deals
Private seller prices are typically lower than that at auto dealerships. A private party auto loan combines the benefits of dealership financing with the savings that a private transaction is likely to provide. 
Cheaper than a personal loan
Because a personal loan is unsecured, it is likely to be more expensive. When there is no collateral to back the loan and the borrower defaults, the lender faces extra risk. 
Flexibility
Rather than being confined to what a dealership has to offer, you can get the vehicle you want from a private owner at a price you can afford. 
Have options for people with bad credit
People with bad credit may be able to acquire private-party auto loans. However, like with all loans offered to consumers with negative credit, they come with higher interest rates, monthly payments, and an overall cost. 
How to apply for a private-party auto loan
You can apply for a private-party auto loan at any bank just like how you would for any other auto loan. Some lenders need you to apply in person, but others include a "private party" option in their usual online auto loan application. Some companies, such as Bank of America, allow current customers to apply via online banking using a pre-filled application. 
Before qualifying for a loan, many private-party auto loan providers ask that you know exactly what car you intend to buy. When applying for a private-party auto loan, you must provide the year, make, model, mileage, trim, and VIN of the vehicle. Other lenders will pre-approve a private-party auto loan before you even look for a vehicle. That way, you'll have an idea of how much you can finance. 
Because you will be responsible for aspects normally handled by a dealership, you should expect the lender to request the following: 
 A copy of the vehicle registration

 

 A copy of the vehicle title's front and rear

 

 A bill of sale with the agreed-upon purchase price

 
If the vehicle's current owner still owes money on the loan, you'll need documented proof of the pay-off amount from the previous lender. A private-party vehicle loan's funds are disbursed in a variety of ways. Many lenders send payments directly to any previous lender in order to pay off that loan, with any excess monies being forwarded to the seller.
Others will hand you a check that you must sign over to the seller and/or the previous lender. Several people may deposit the funds into your bank account. Finally, you must transfer the title and registration of the vehicle into your name and confirm that your lender is listed on the title. State DMV will also be involved in this process.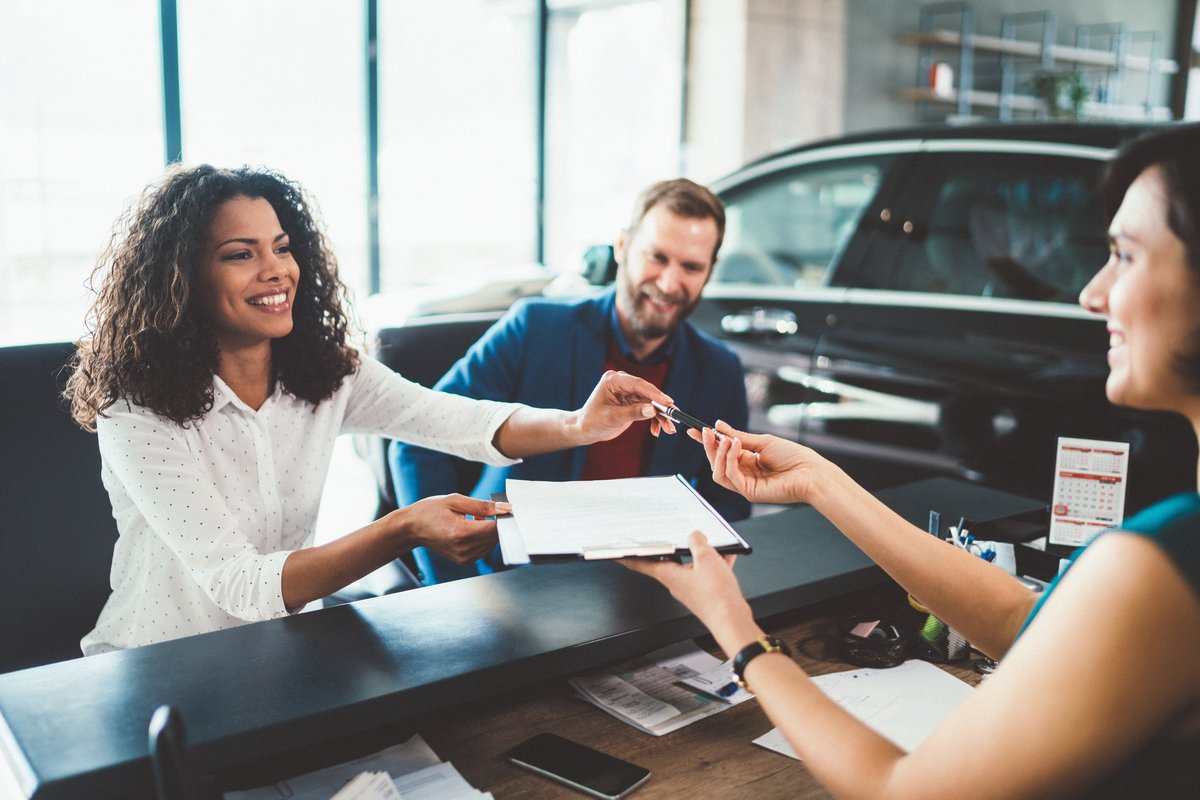 How to qualify for a private party auto loan
To qualify for a private party vehicle loan, you must normally meet a lender's credit score requirement and income standards. Many lenders want credit scores of 640 or above, as well as monthly salaries of $1,500 to $1,800. 
Pre-approval criteria for a private-party loan
Company

 

myAutoLoan

 

LightStream

 

Minimum Credit Score

 

575

 

660

 

Estimated APR

 

2.24-24.99%

 

4.49-9.99%

 

Loan Amount

 

$8,000-$100,000

 

$5,000-$100,000

 
Who offers private party loan?
Bank of America, First Credit Union, and LightStream are just a few of the financial organizations that offer private party auto loans. However, not every lender does. Capital One, Wells Fargo, and Chase only lend to car dealerships. 
Check to see if the lender you want to work with provides private party auto loans and if there are any limits. Lenders may impose age and mileage restrictions, as well as a minimum loan amount. 
Private-party auto loan alternatives
HELOCs, home equity loans, and borrowing from friends/family are alternatives to private party vehicle loans. However, a personal loan is the preferred option. In an unsecured personal loan, the lender solely considers your income and credit, not what you're buying. This can be useful if the private party car loan did not work out for any of the following reasons: 
The vehicle has more miles on it or is older than what the lender will allow.

 

You're buying a car with a salvage title.

 

You want to borrow less than the minimum loan amount needed by the lender.

 
The most significant disadvantage is that personal loans typically have higher interest rates because they are not guaranteed by anything other than the borrower's pledge to repay. Borrowers with excellent credit (740+) may still obtain reasonable rates. The following are the current personal loan rates.  
Should I get a private-party auto loan or a personal loan?
An unsecured personal loan may be preferable to a private-party auto loan, but the latter may be less expensive. Unsecured personal loans have higher interest rates since they are not backed by collateral, such as a car.
While personal loan interest rates can range from 4% to 36% or higher, according to Experian, average used-car interest rates by the end of 2020 varied from 3.8% to 20.3%. 
Bottomline
Private party auto loans are quick. Although they are less frequent, you can still find competitive solutions from a range of lenders. Furthermore, because private purchase prices are cheaper than those at dealerships, you may be able to save money. 
---
Here's more info on top-rated airport parking, the best parking spots in your city, the most affordable auto insurance for your car, easy auto refinance, and top-rated car washes near you.
---