After you purchase car insurance, there is one final step you must take. Keep proof of that insurance in your glove compartment. This document contains information about your auto insurance policy.
Proof of insurance is simple to obtain because it is usually mailed to you by the insurance company. You can also get it online and print it out or show it on your phone. To register a car you will be required to show proof of insurance. You will also require it if you are involved in an accident or are pulled over.
What is Proof of Insurance?
Proof of insurance proves that your car insurance is up to date and valid. Consider it similar to your health insurance card. It shows that you have an active policy and provides details so that whoever checks it can verify the information. In most cases, this is in the form of an identification card. The information on it varies, but it usually includes:
Name insured

Policy number 

Address 

Car information

Policy effective date

Date of policy expiration

Amounts of coverage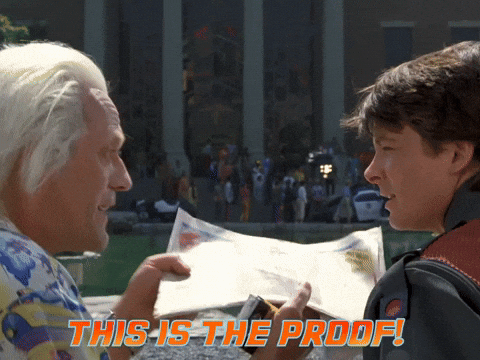 Your car insurance card may also include confirmation that your policy meets your state's minimum requirements. You could also use a proof of coverage letter from your insurance company containing information about your policy. When you receive your policy, it will include insurance ID cards and proof of coverage letters. Many states allow you to use an electronic version of your ID card as proof of insurance.
Importance of SR-22 form
An SR-22 (or, in some states, an FR-44) is a financial responsibility form used when your license is suspended. Before your license can be reinstated, your state will require proof that you have the required amount of insurance coverage, which the SR-22 demonstrates.
Importance of Proof of Insurance
Car insurance is required in almost every state. In most cases, it will not be assumed that you have coverage, necessitating the need for proof.
The most obvious situation in which you would require this document is if you were involved in a car accident. This document quickly demonstrates to the other party that you are covered, as well as the amount of coverage you have and contact information for both yourself and your insurance company. It is more convenient for all parties to have those details in one place. If you do not show proof of insurance to the officer, you will be issued a citation. To register a car, you may be required to show proof. However, this varies by state. Sometimes you only need insurance before you start driving. Most states require it before you can register your car. For more information, contact your state's DMV.
States that allow digital proof of insurance
In recent years, states have become more common in allowing a digital copy of your proof of insurance. This is typically done via your insurer's mobile app. It contains the same information as a physical ID card but without the hassle of remembering to keep it in your glove compartment. Washington, D.C., and 49 states accept electronic copies. New Mexico is the only state that does not accept a digital copy. 
Say NO to fake proof
If you're looking for information about obtaining proof of insurance, you might have come across suggestions about faking your proof of insurance. It should go without saying but do not use a forged insurance card. Use your insurance company's website or app or the card they send you; do not use a third-party source.
If you don't have insurance, you shouldn't drive, and you shouldn't use a fake insurance card. Driving without insurance is usually illegal and results in a ticket and fine. On the other hand, a forged insurance card could constitute insurance fraud and result in a much harsher penalty. Even if you do not have insurance, you should never possess a forged insurance card.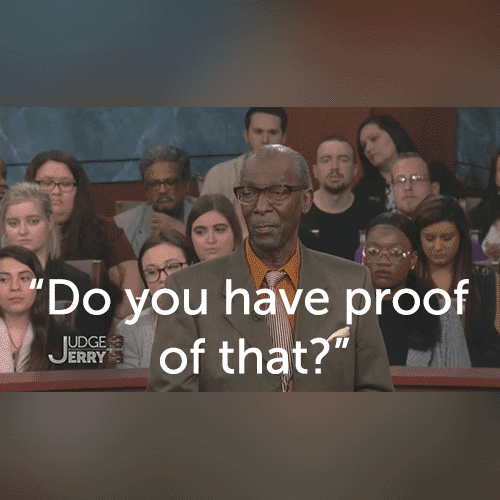 ---
Here's more info on top-rated airport parking, the best parking spots in your city, the most affordable insurance for your car, and top-rated car washes near you.
---