Silver automobiles are much sought after by their owners due to their stunning and regal appearance. And it's undoubtedly 2022's most popular car color, as it is commonly associated with style and grace. So, it's understandable if you want to have a nickname for your favorite travel buddy. And if you are searching for a good one that suits your and your car's personality. You have come to the right place. In this article, you can find some amazing silver car names. Read to know more. 
Classic silver car names
The Winter Soldier

 

The Iron Giant

 

Moon Knight

 

Silver Fox

 

Quicksilver

 

Silver Surfer

 

Bullet

 

King Ivory

 

Magneto

 

Marvel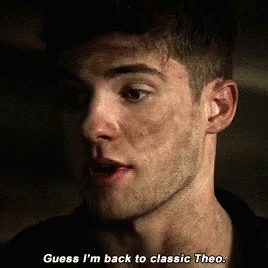 Source: Tenor
Feminine silver car names
Lady Silver

 

Misty

 

Oracle

 

Princess Ivory

 

Silver Storm

 

Miss Olympia

 

The Dove

 

Silver Scythe

 

Atomic Weight

 

Silveria

 

Source: Tenor
Gender-neutral car names
Metallica

 

Silver Snail

 

Titanium

 

Tornado

 

Spark Plug

 

Scythe

 

Gravedigger

 

Heavy Metal

 

Samurai

 

Storm Chaser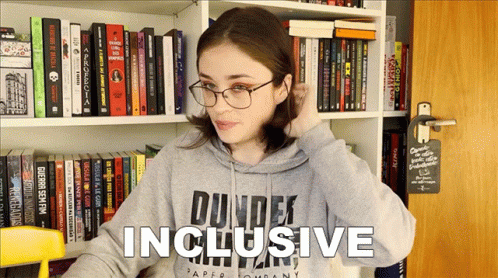 Source: Tenor
Badass silver car names
Aridai Crate

 

Cenzio

 

Shrapnel

 

Blade

 

Silver Dagger

 

Bender

 

Armor

 

Colossus

 

Jocasta

 

Metaknight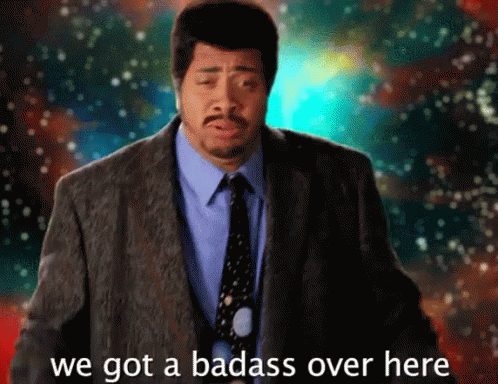 Source: Tenor
Cute and short silver car names
Glitter

 

Stormy

 

Wolfie

 

Whiskers

 

Misty

 

Moony

 

Steely

 

Milky

 

Sugar

 

Chrome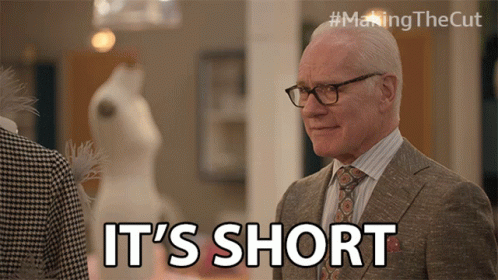 Source: Tenor
Tips for selecting the best silver car names
Nicknames are a big part of how we talk to each other. And the nicknames we give away speak a lot about us. So here are some tips on selecting a good silver car name. 
Have fun and brainstorm your ideas
Naming your car is certainly an important decision. But don't take it too seriously, though. Sure, it could help to think about the color, shape, size, and overall look of your car. But most of the time, the best names are just lucky. So, jot down whatever comes to your mind at first. 
Add your personality to it
Your car is a part of who you are. So, this exercise should be mostly about what you find funny, cute, or smart. Always irritable? It's Stormy. If you like rock, you can't go wrong with Metallica. 
Follow your gut
Don't name something quickly. A name for a car doesn't have to be clever or funny immediately. It doesn't have to happen right away, either. You might see the name Susie in a newspaper sometime in the future. Susie the Civic is born with a bang! 
Shortlist the best
After you're done with ideas, go through them and choose a few. You can keep the ones that are catchy, easy to remember and show who you are. Then, get rid of the rest and move on to the next step. 
Keep it simple and short
People like short, simple nicknames a lot. It's simple and easy to use. It's easy to remember as well. 
Get some suggestions
Now that you've chosen a few silver car names, it's time to get feedback. Ask your family and friends what they think. Also, ask the people you know what they think.  
Choose a unique car name
There are a lot of good things about having a unique nickname. For example, people with the same nickname as someone else won't throw you off. So, try it out. 
Penny for thoughts
We're hoping this article has given you some ideas to work with. It's up to you to decide the perfect car name for your silver car. But remember, your silver car needs proper maintenance and protection like any other. While you're at it, download apps like Way to save on your car expenses and insurance premiums. Until then, drive like royalty!
---
Here's more info on top-rated airport parking, the best parking spots in your city, affordable auto insurance, easy auto refinance, and high-quality car washes near you.
---