Frustrated with the Texas vehicle registration process? Don't worry. Way.com can assist you! Whether relocating from another state or buying your first car, registration should be top of your priority list.
You've recently relocated to Texas. Congrats! You might try to put off registering your car in Texas and switching your driver's license. One of the reasons is because there's a lot to think about during the relocating process. On the other hand, Texas law mandates all new residents register their cars 30 days after moving and receive a new Texas driver's license within 90 days. While this may seem intimidating as you try to settle in, don't be alarmed. We're here to assist you with the process.
Take the procedures below to receive your Texas state driver's license within 90 days of moving so you can drive around freely in Texas.
Steps to take for Texas Vehicle Registration
Step 1: Register your vehicle in Texas
The Department of Public Safety inspects your vehicle as to the first step in getting it registered in Texas. They'll inspect your vehicle to make sure it's safe to drive. Fortunately, various facilities, such as oil change shops and mechanics, operate as vehicle inspection stations, so finding one near you shouldn't be difficult.
You will only need to bring evidence of insurance and a method of payment. Keep in mind that Texas mandates a minimum of $30,000 in coverage for each individual harmed in an accident. Property damage coverage of $25,000 is also required. After the safety inspection, you can register your vehicle at your local county tax office. Your current driver's license, proof of insurance, car title, proof of safety inspection, and the registration application are all required (which you receive at the tax office).
It is also recommended that you bring cash to pay the amount (about $50 per vehicle for the base registration plus at least $90 in tax), as using a card will result in an additional service fee.
Step 2: Organise your paperwork
Before heading to the DPS, you'll need to obtain a few identification documents after properly registering your vehicles in Texas. 
Here's a complete list of things you'll require:
Proof of U.S. citizenship.

Documentation of lawful presence if you are not a U.S. citizen.

Proof of Texas residency.

Social Security card.

Valid driver's license from the last state where you lived. 

Insurance proof for your vehicle

Texas driver's license.

$25 application fee.
You'll need an approved and acceptable document with your Texas address to confirm your Texas residency. Keep in mind that you'll require original copies of these documents in most circumstances.
Step 3: Visit your local DPS
If you live in a smaller town, you will probably not have to wait in long queues at DPS. Whether you live in a big city, check to see if you can queue virtually online. Some DPS sites allow you to check in online before the doors open. You have to provide them with your phone number, and they'll text you an estimate of how long you'll have to wait. If you are running late, you can tell them you need additional time, and they will advance you to the front of the line.
This functionality does not allow you to skip the line. There could be a hundred people in line already, and you'll still have to wait even if you check-in online.
When your scheduled time for Texas vehicle registration arrives, you will:
Your driver's license from your prior state of residence must be surrendered.

Please provide all required documentation.

Make a $25 application fee payment.

Take an eyesight examination (make sure to bring any corrective lenses if you need them).

Take a picture of your new driver's license.

Please leave your thumbprint.
Step 4: Wait for your license through the mail
After everything is said and done, the DPS will issue you a temporary driver's license. Until your new driver's license arrives in the mail, this paper will function as your official license. It is not a form of identity because it is only a driver's license. For the time being, plan on using your passport or another form of legal identification.
You should have no trouble blending in as a fellow Texan on the road if you follow the advice above. We hope Texas is kind to you.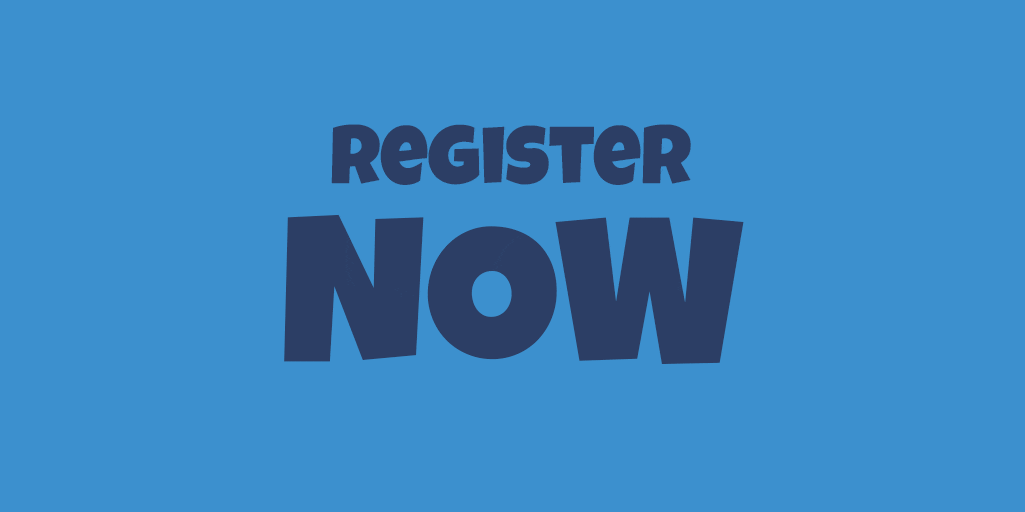 ---
Here's more info on top-rated airport parking, the best parking spots in your city, the most affordable insurance for your car, and top-rated car washes near you.
---