Love is a four-legged word for many, but for some, it's four-wheeled. For an auto enthusiast, their car is nothing less than jazz on a summer day. Some exuberate cute vibes, while others embody sophistication. It's natural to get mushy over our favorites but giving them nicknames that suit their personality is still tedious for many. So, if you are searching for a car name with a hint of femininity, we got you! As we have curated the best of the bunch of girl car names in this article. Read to know more. 
Why pick a more feminine car name?
Well, it's entirely up to you!  Your car might exude a particularly feminine vibe, or you see it as is. Let it be its delicate and Venusian appearance or its feisty and fierce aura with commendable strength. It's all about how you perceive femininity.  
Girly car names
If you feel like your car falls under the stereotypical sweet and girl next door category, you might be in search of a classic simpleton.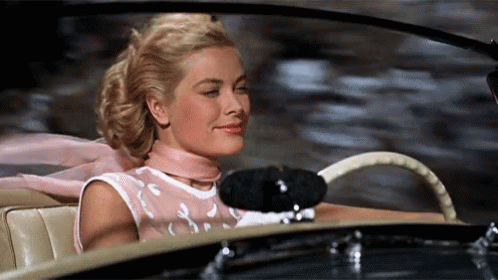 Source: Tenor
Here are some interesting options for you. 
Sugar

 

Princess

 

Lola

 

Freya

 

Juliet

 

Lovebug

 

Midnight

 

Mademoiselle

 

Bon Bon

 

Honey punch

 
Badass girl car names
Let's say you own a feisty beast and prefer feminine names with a little bit of spice. And you are the type of person who preaches the badass women's gospel.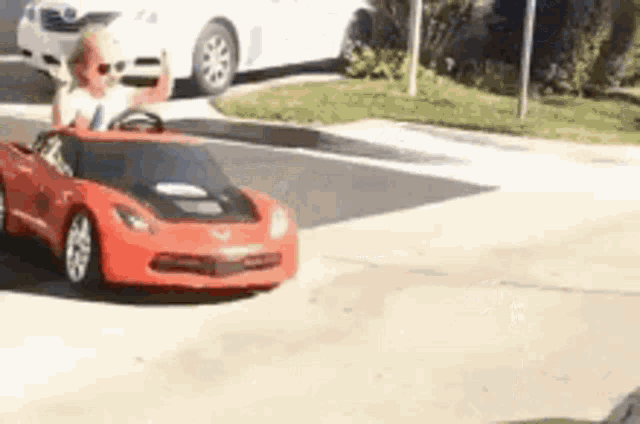 Source: Tenor
Here are some names to choose from. 
Silver Fox

 

Cruella

 

Athena

 

Artemis

 

Valkyrie

 

Harley Quinn

 

Xena

 

Calypso

 

Poison Ivy

 

Black widow

 
Fictional car names
What if you are the out-standish bookworm who called a swiftly moving car "Karen" because you related to its dominant and independent nature? And that left your friends clueless cause all the Karen they know are, you know, *wiggling eyes*…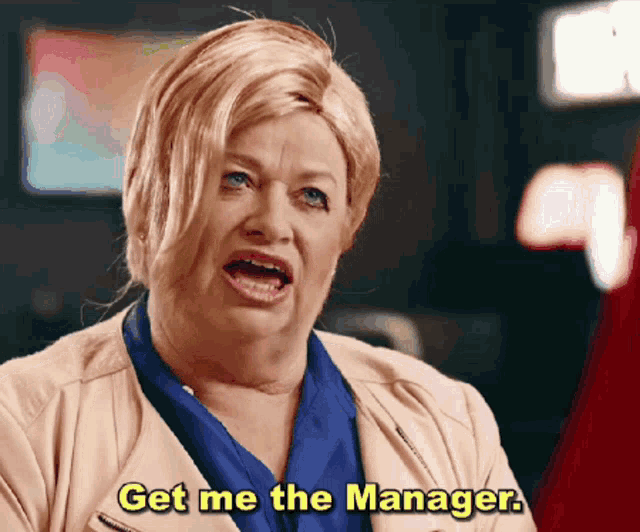 Source: Tenor
You could choose one among the following if fictional dreamland is your reality! 
Lisbeth

 

Daenerys

 

Granger

 

Natasha

 

Lucy

 

Scarlett

 

Bellatrix

 

Miranda

 

Morticia 

Amy

 
What to consider when you choose a car name?
Imagine you stumble upon a vintage black Mustang one day. A 1968 classic beauty, to be precise. When you are admiring that masterpiece, its owner comes by and suddenly calls it Lighting McQueen.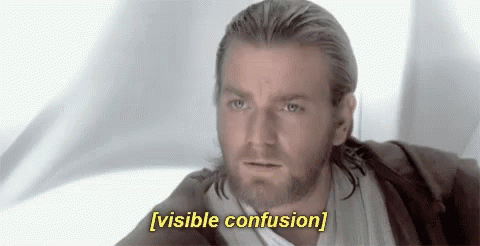 Source: Tenor
We get it. That's why choosing the right nickname for your car is critical. Here are some things to consider when you are about to finalize your car's name. 
Your car's appearance
Its color, muscle, and overall appearance matter when you choose your car's nickname. Make sure that at least the dominant characteristic of your car relates to the name. Try to experiment with the name if your car has any special features.  
Your personality
They say the car you drive says a lot about you. The same goes for the car name. It's quite conflicting when you represent the morally gray tribe while driving a car with golden retriever energy. But it's still up to you if that's what you prefer. 
Your favorite thing about your car
Maybe you like its simplicity or its swiftness. When deciding on a car name, it is wise to consider what you appreciate most about it. It makes the car's name more personal. 
Penny for thoughts
We hope that you have got some inspiration. In the end, it's your car and your choice. Choose whatever feels appropriate for you. Cause, you do you boo! But remember that your travel buddy requires proper maintenance to look good. When you're cruising around town in a car that lives up to its name and has been well-maintained, you'll feel ecstatic and more in tune with your daily commute. While you are at it, use apps like Way to save on your car expenses. Happy driving you guys! 
---
Here's more info on top-rated airport parking, the best parking spots in your city, affordable auto insurance, easy auto refinance, and high-quality car washes near you.
---