This Compact crossover SUV is going to turn heads! Can you guess why? No? We'll tell you why anyway. Volkswagen has just revealed the 2024 Tiguan, which will hit the roads soon. There have been some interesting upgrades that might make the wait worthwhile. Volkswagen's Tiguan line is already among the company's finest. So, how do you think the new Tiguan will perform on the road? Keep reading to find out! 
Bigger Picture
When the well-known German carmakers unveiled the new Tiguan, excitement filled the air. The Volkswagen Tiguan was already a favorite among car enthusiasts. But with the 2024 Tiguan, Volkswagen means business. Fans of the Tiguan have a lot to look forward to.
The third generation of the Volkswagen Tiguan boasts a new look, more features, and better engine options, among other improvements. It is one of the best-selling SUVs from the Volkswagen Group.
---
2024 Volkswagen Tiguan – Design
The 2024 Volkswagen Tiguan looks fresh and modern, as seen in the official reveal video. The redesigned grille, headlights, and taillights give the car a more aggressive look from the outside. New materials and finishes are planned for the interior, elevating it to a higher class.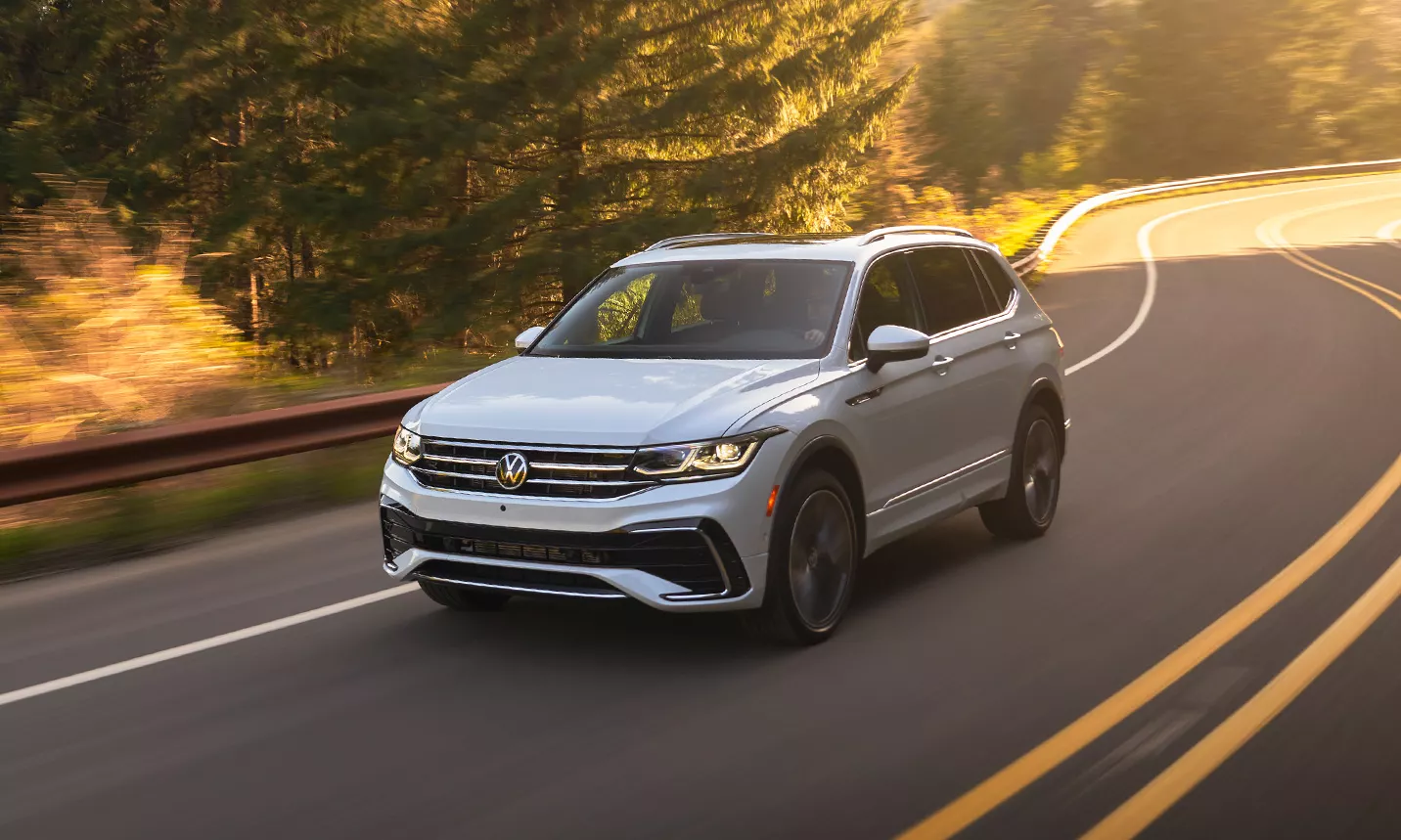 Image Courtesy: Volkswagen
The cabin of the 2024 Volkswagen Tiguan is spacious and adaptable to meet the needs of various buyers. The Tiguan's roomy interior is perfect for carrying various items. It has enough space for five people.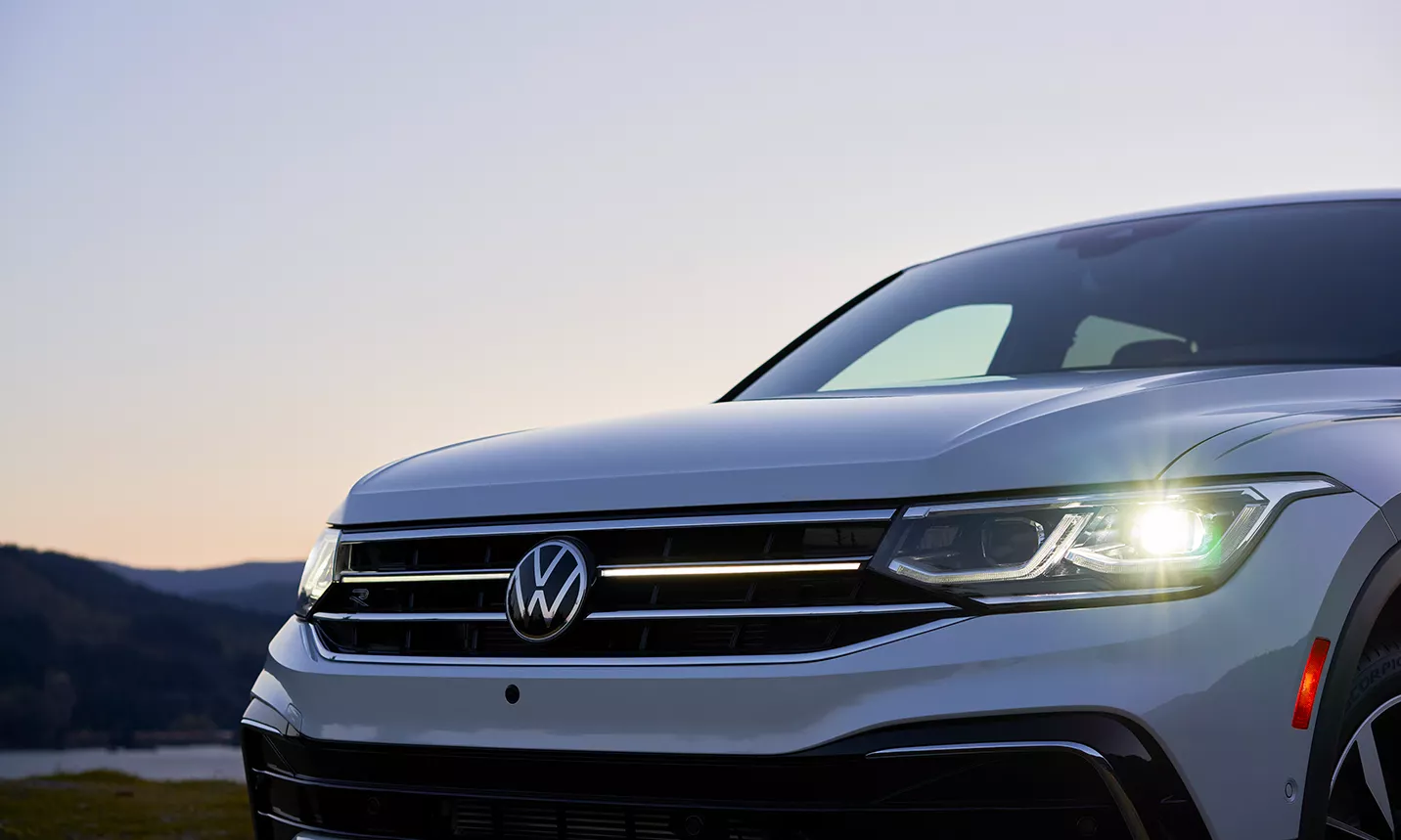 Image Courtesy: Volkswagen
The car also has an optional third row of seating to accommodate up to seven passengers.
---
Performance Potential
The 2024 Volkswagen Tiguan has a remarkable engine, offering great performance potential. Here's an overview of its features: 
Engine Type: The 2024 Tiguan has a 16-valve, 2.0L engine.
Turbocharged Power: The engine is turbocharged, providing an extra boost to its performance.
Power: The Tiguan's engine produces an impressive 184 horsepower.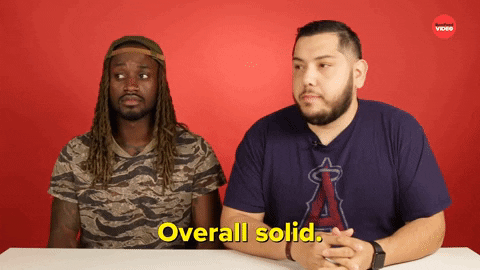 Via Giphy
Versatility: The Tiguan's engine can handle different driving conditions, making it suitable for adventurous trips and everyday commuting.
8-speed automatic transmission: The 2024 Volkswagen Tiguan comes with an 8-speed automatic transmission. This transmission enhances the driving experience with smooth and efficient gear shifts.
---
Trim Levels of the New Volkswagen Tiguan
The 2024 Volkswagen Tiguan is available in four trim levels:  
S

 

SE

 

SE R-Line Black

 

SEL R-Line
---
Notable Features of the 2024 Tiguan
Here are the notable features of the 2024 Volkswagen Tiguan: 
SiriusXM with 360L:

Enjoy an enhanced audio experience with SiriusXM radio. It offers a wide range of entertainment options.

 

Keyless access:

You can

easily

 unlock and start your car without a key.

 

Available wireless charging:

It enables you to keep your compatible devices powered up without the hassle of cables.

 

Travel Assist:

This feature assists you during long drives by combining Adaptive Cruise Control and Lane Keeping Assist, providing semi-automated driving capability.

 

Adaptive Cruise Control (ACC):

You can maintain a safe distance from the vehicle ahead by automatically adjusting your speed.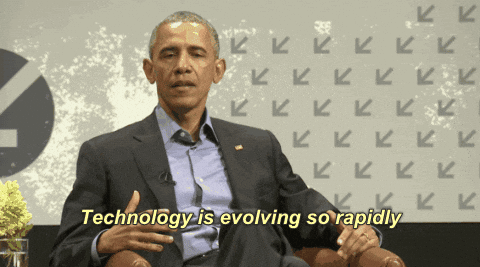 Via Giphy
Active Blind-Spot Monitor:

You will receive alerts when vehicles are in your blind spots, helping you make safer lane changes.

 

Rear Traffic Alert:

It detects cross-traffic when reversing and provides warnings to help prevent collisions.

 

Front Assist:

It can assist you in monitoring the traffic ahead, providing forward collision warnings and emergency braking if necessary.

 

Light Assist:

It automatically adjusts your headlights based on surrounding conditions for optimal visibility.

 

Dynamic Road Sign Display:

It helps you to be informed of important road signs by displaying them on the instrument cluster or head-up display.

 
---
Hybrid Version
The 2024 Volkswagen Tiguan is expected to have a more powerful and efficient plug-in hybrid (PHEV) version. The PHEV Tiguan is expected to have an all-electric range of up to 62 miles. 
The new Tiguan is capable of lightning-fast charging. It offers an 11-kW charging capacity instead of 3.6 kW at home wall boxes and AC charging points. 
Also, enjoy the convenience of up to 50-kW charging capacity at DC fast charging stations, allowing you to get back on the road quickly. 
---
What to Expect?
Volkswagen has not yet announced an official release date for the 2024 Tiguan, but the company has recently released teaser images and videos of the new SUV. With a new look, more power, and advanced technology, the 2024 Tiguan is poised to be a major upgrade to the popular compact SUV.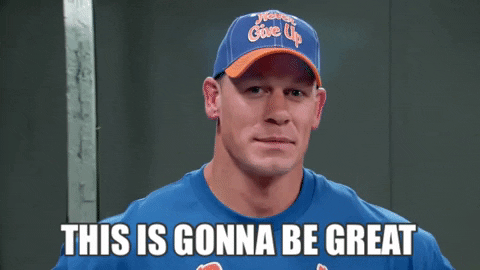 Via Giphy
Overall, the 2024 Volkswagen Tiguan is shaping up to be a very promising vehicle. It is expected to significantly improve the current model in terms of design, performance, technology, and sustainability.
---
Car expenses troubling you? Auto super app Way.com to the rescue!  

Elevate your car ownership experience with our all-in-one auto super app! Save up to $3000/year, earn cash back, and always get the best deal with our price monitoring feature.  

Plus, keep all your important car documents – insurance, DMV registration with auto-renewal, and more – in one place for added convenience. 

---
Meet Vincent. He has been spinning words as an automotive writer for about three years now. When it comes to cars, he is your expert—whether it's the latest EV tech or the roar of a supercar. He's all about keeping people in the loop. Beyond the auto world, movies and sports are Vincent's favorite diversions after a hard day's work.