Owning a huge asset can be a reason for fear of the unexpected. Fear not; master insurance is here to swoop in and save you, protecting you from the villains of property damage, liability claims, and legal fees. What is master insurance, and how does it help homeowners? 
What is master insurance?
Master insurance is a type of insurance policy that provides coverage for a group of individuals or entities rather than for an individual alone. In other words, this type of insurance is often purchased by businesses, property owners' associations, and other organizations to protect against various risks and liabilities that may arise. 
For example, in a condominium association, this policy may cover damages to the building, common areas, and liability claims arising from accidents or injuries on the property. Similarly, in a business context, it can cover the company's property, employees, and customers against risks such as theft, damage, or injury. 
When is a master insurance policy used?
When it comes to businesses, this policy combines different policies into one. For instance, if you own more than one property, enabling a master policy will combine the policy of every location into one. In other words, it avoids clutter from owning separate policies for every property a landlord owns.  
The following are the three major areas where master insurance policy plays a part.
Bare walls-in coverage

 

Permanent fixtures

 

Liability coverage

 
Firstly, the bare walls-in coverage includes the pipes, wiring, and roofs. Secondly, the permanent fixtures and built-in appliances and installations are covered separately. Thirdly, liability insurance will insure the people if injured in any of these areas.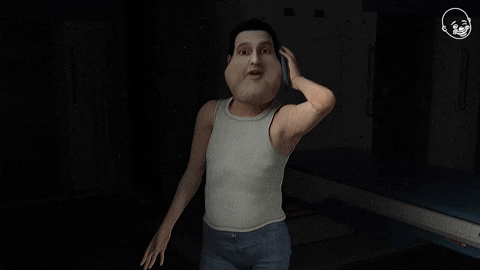 Who makes the payment for this insurance policy?
Master insurance policy premiums are a shared expense. In other words, it is paid by the property owners association in case it is for a condominium. Similarly, landlords may purchase a this policy that covers the entire rental property, and the cost of the policy is typically factored into the overall operating expenses of the property, which may be passed on to tenants through rent or other fees. 
Is a master insurance policy different from condo insurance?
A homeowners association's umbrella insurance policy protects all common facilities and grounds from losses and liabilities specified in the policy. Condo insurance only protects a specific unit, its contents, and related obligations. 
For instance, the claim would be made to your condo insurance and not the master coverage if someone were to slip into your bathroom. However, your condo insurance may be contacted to cover the remaining amount if the master insurance policy coverage limit is reached. 
What are the benefits of master insurance?
Master insurance is crucial for businesses as it provides protection against unexpected events and helps mitigate financial risks. Here are some of the reasons why this policy type is essential for businesses: 
Protects assets

 

Reduces financial risks associated with legal claims.

 

Insurance coverage can ensure that the business is financially stable.

 

Financial protection against unexpected events.

 
How to purchase a master insurance policy?
Consider the size and type of your business or property, the risks involved, and the types of coverage you need.

 

Look for insurance providers specializing in master insurance policies—asses their reputation, financial stability, and customer satisfaction.

 

Compare the coverage and costs of different policies to find the best fit for your budget and requirements.

 

Review the policy and finalize the purchase.

 

These insurance policies typically have an annual renewal process, so make sure to review your coverage and premiums each year

 
The all-in-one auto insurance savings app, Way.com, 

now covers your home too

! Get the cheapest home insurance quotes in your area through Way! Save a whopping $900 on their home insurance policy now!